What Vegetables to Plant in the Middle of September

SHARE THIS PAGE WITH YOUR FRIENDS AND YOU COULD WIN FREE SEEDS

♥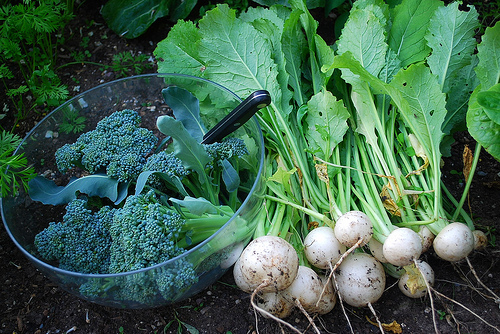 Summer is gone and September is upon us.
You think you missed your chance to start your garden and will start it next year... ...
That's just a lame excuse though.
You've made dozens of excuses why you can't start.
I'm sick of them and you should be too.
It's not too late to start your garden
!
That's true for most of you in the United States. Yes, your options are limited, but you can still start
something
. It's all about getting over the excuses and starting.
You've made enough excuses that have kept you from starting.
Now is the perfect time to begin.


What can you grow?
Here is a list of veggies you can plant this month:
Source: Urban Organic Gardener -
http://www.urbanorganicgardener.com/2013/09/what-vegetables-to-plant-in-the-middle-of-september/