⚡ DAILY DEALS
-⟐- NEW! 
FREE KALE SEEDS WITH ANY PURCHASE
-⟐-
FREE ORGANIC GARDENING EBOOK
-⟐-
MONTHLY SEED CLUB
7 Tips For Using Rockwool To Start Your Seeds

Share this article

♥
If you're looking for an easy way to start your seeds, we suggest giving rockwool cubes a try!
Follow these simple

7 Tips For Using Rockwool

and it might just end up being your new favorite grow medium.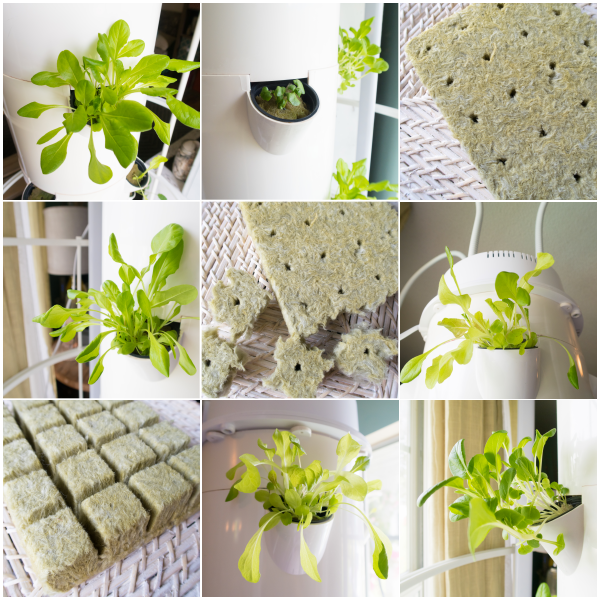 Ready to buy seeds that will grow well in rockwool?