⚡ DAILY DEALS
-⟐- NEW! 
FREE KALE SEEDS WITH ANY PURCHASE
-⟐-
FREE ORGANIC GARDENING EBOOK
-⟐-
MONTHLY SEED CLUB
8 Dehydrating Recipes You've Got To Try This Summer

Share this article

♥
Summer is coming to an end, and your gardens are bursting with produce! It's time to break out your dehydrator to start preserving your fruits, vegetables, and herbs so that you can enjoy them later on in the season or throughout the fall and winter months. Here are some of our favorite
Instagram posts
that deliver awesome dehydrated food inspiration!
Dried "watermelon jerky" or watermelon candy is a sweet and delightful treat! It's chewy like taffy and the flavor is reminiscent of a watermelon Jolly Rancher. Generally, you can be enjoying this homemade snack in 24 hours or less.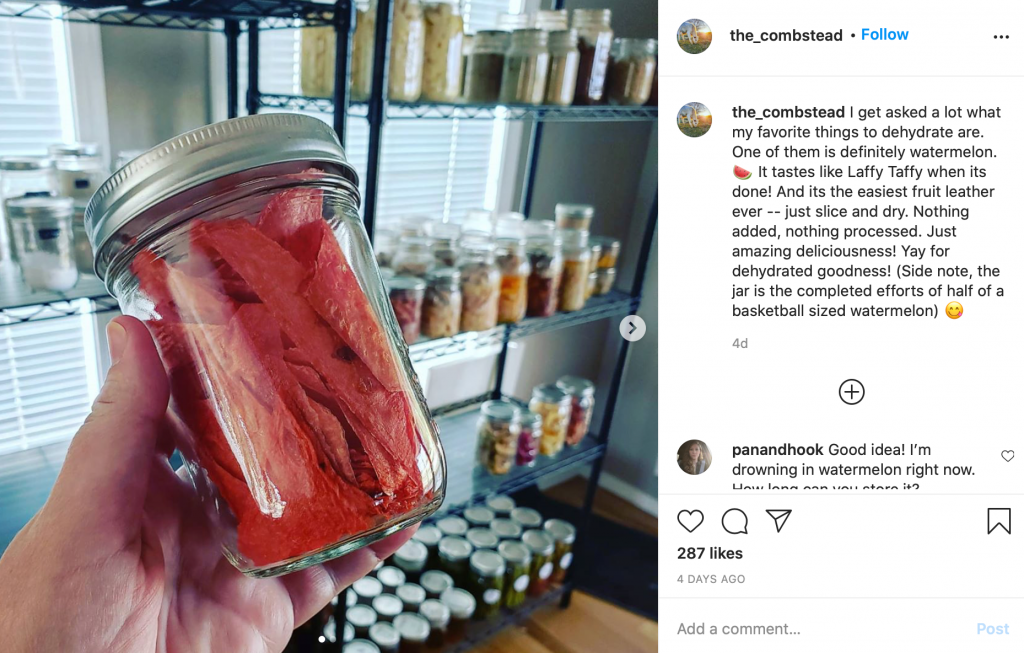 Skip the fatty potato chips and crunch on these! Zucchini chips can be seasoned with your favorite flavors and are completely guilt-free, so snack away!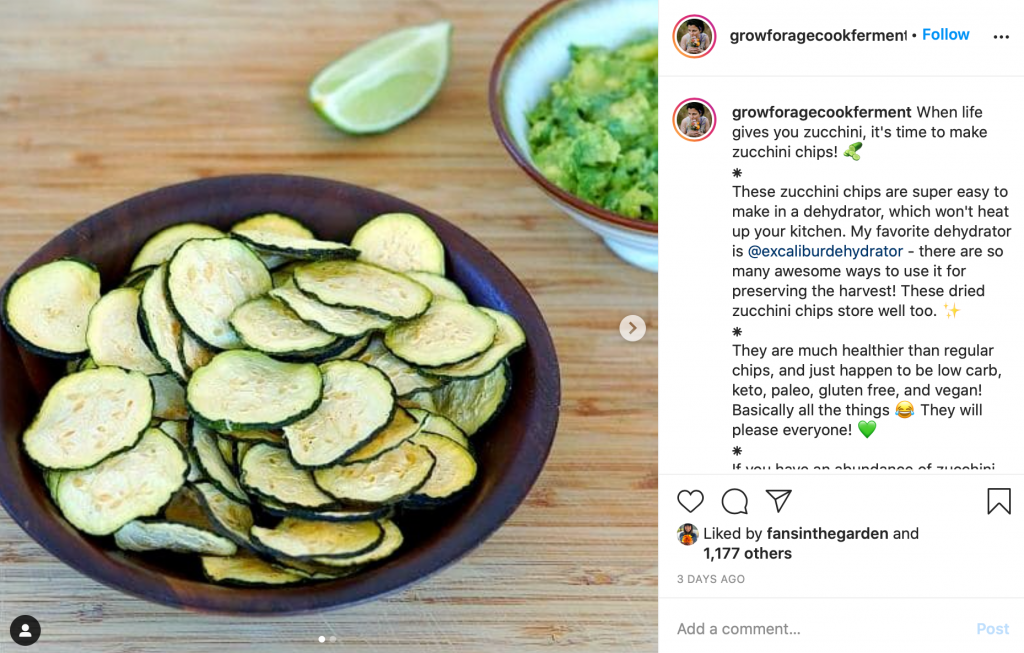 Let us introduce you to this meal-prepping hack! Dehydrate your mixed veggies and then freeze for long term storage. Make sure to use your vacuum sealer before sealing them away.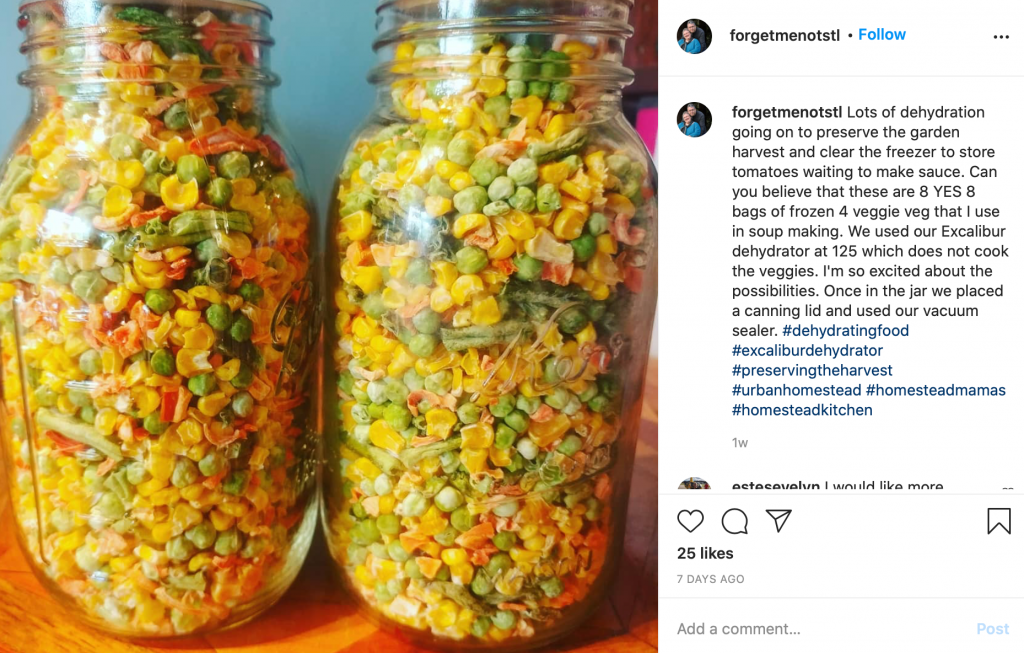 If you have kids, this one's for you! You'll feel great about feeding your kids this healthy treat without any added sugar, colors, or preservatives. You'll never buy store-bought fruit roll-ups again!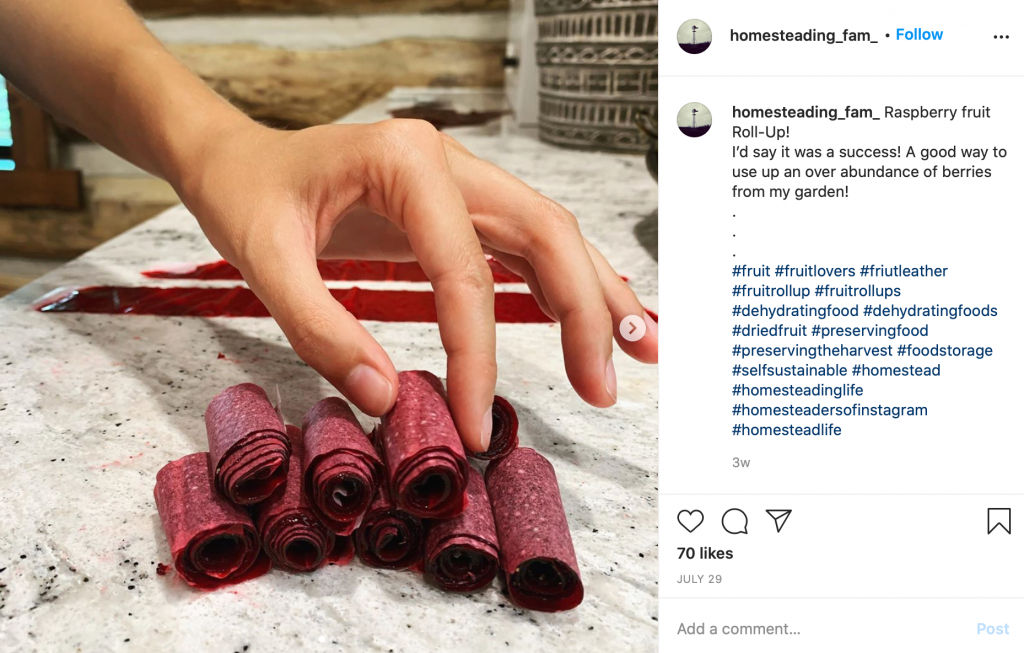 This light and flavorful snacks will satisfy your cravings for potato chips. Coat them with your favorite flavors and never let another leaf of kale from your garden go to waste.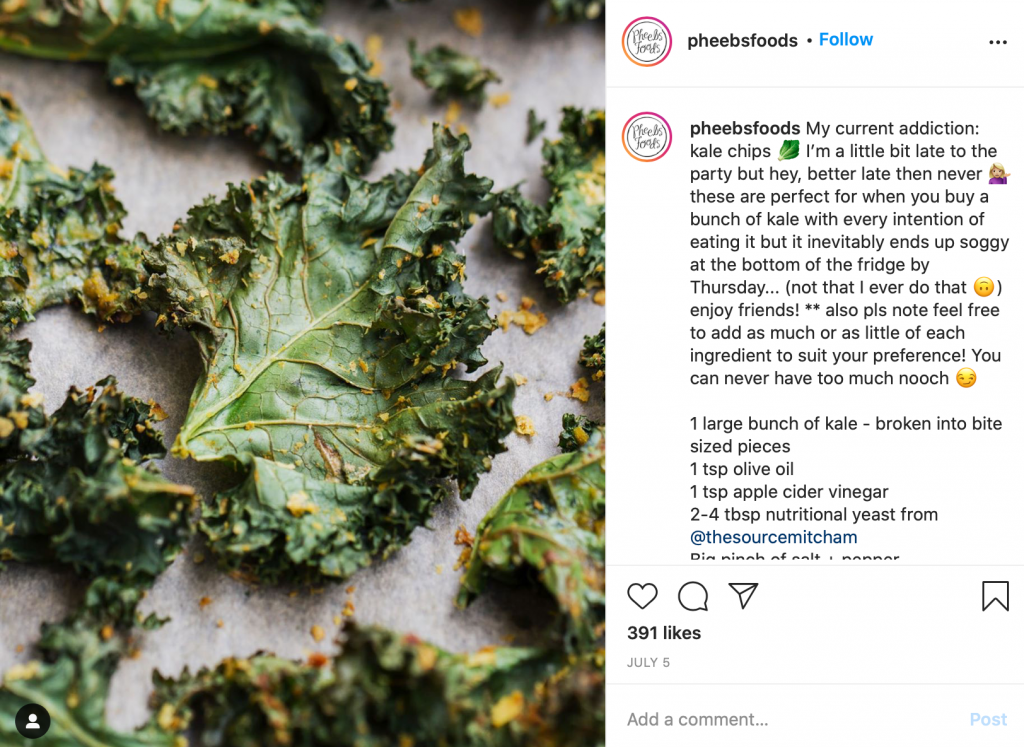 These truly are nature's candy! Enjoy them on salads, sandwiches or right out of the jar.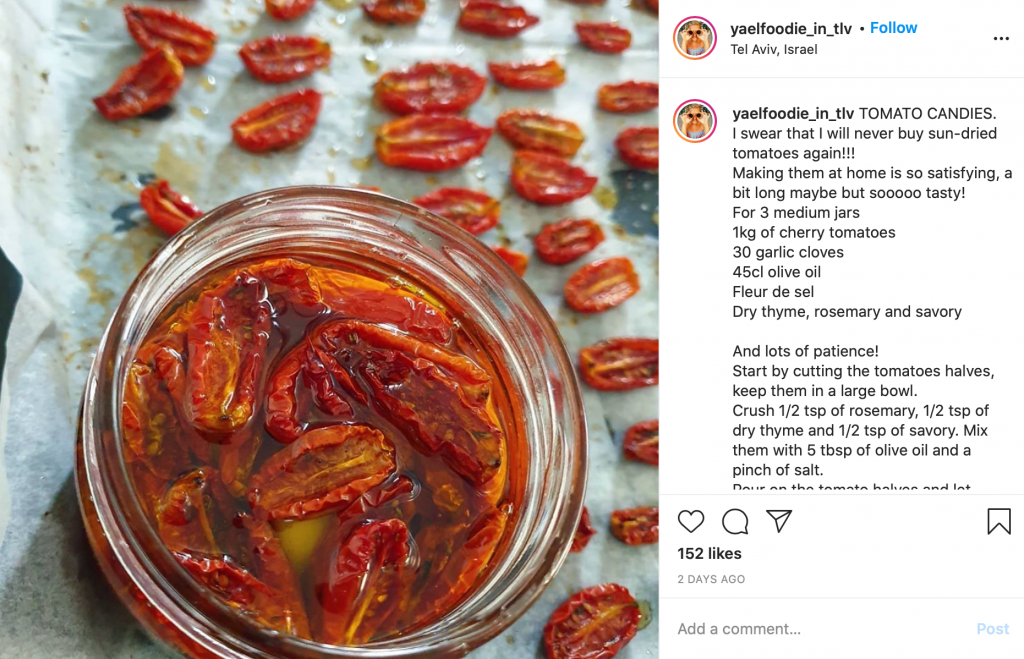 Save your abundance of fresh herbs by dehydrating them for future use.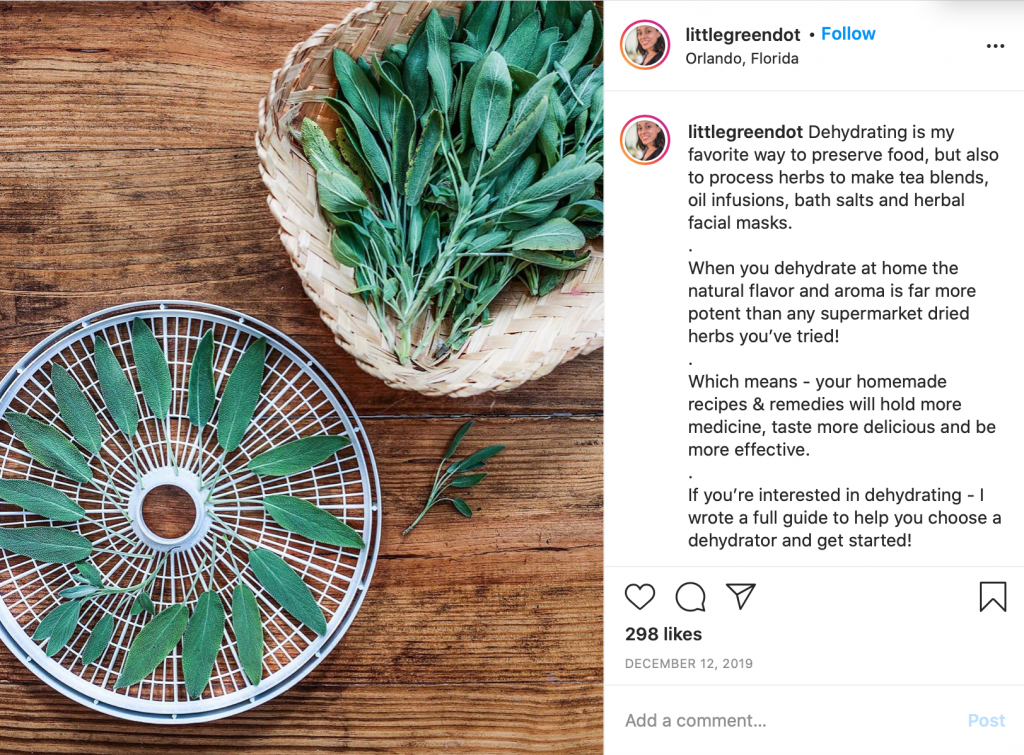 These crisp, crunchy and nutritious beet chips will satisfy even the pickiest of snackers in your home! They are super flavorful and delicious.